Need to streamline client'S registration process?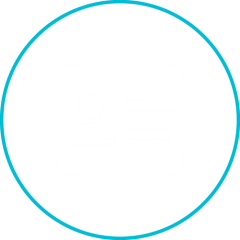 Identity Document Data Extractor is a unique solution that combines latest hardware and software technologies for most advanced personal and travel documents data reading.
Today more and more companies globally are adopting automated data capture as a common standard. Are you still depending on manually entering personal data during the new employee enrolment, client onboarding or guest registration process?
Is your business in line with latest data protection policies? Are you reaching a point where the ID/passport scanner implementation is not an expense but an investment in your staff and operations?
IDDEX is here to help your business in simplifying daily operations and making your processes quicker and more efficient.
IDDEX enables automatic data transfer from scanned personal and travel documents into various business applications within a few seconds.
After scanning the document, IDDEX automatically recognises the document type and extracts data from the scanned image. All textual data together with the images are sent to the client application.
IDDEX does not store any data internally! It only transfers the data from scanned document into the application where the scanning process was started from. With no database IDDEX is an ideal tool for an integration with various third-party applications.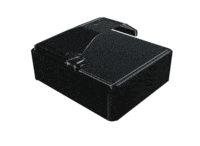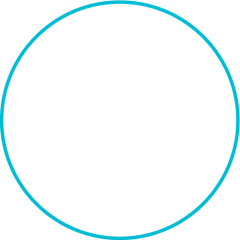 IDDEX ensures automation of business processes and brings concrete benefits to receptionists, clerks and any other employees who are required to manually fill in numerous forms with their client's personal data.
Single click and only few seconds are needed to complete registration process and automatically populate registration form with accurate data from scanned document.
Apart from making registration process simpler and faster, this modern and eco-friendly solution digitalises user experience and helps every business to personalise their client approach.

DOCUMENTS
Reads passports, ID cards, and drivers' licenses from around the world

HARDWARE
Supports most often used passport scanners such as Thales, Acuant, Fujitsu, ARH, Desko, etc.

AUTHENTICATION
Advanced document authentication is available on top of the data capture

INTEGRATION
All-in-one simplified API for quick and easy integration

NO DATABASE
None of your clients' data is stored – it only scans, reads, and transfers everything to your application

IMPLEMENTATION
Get your system up and running in less than 15 minutes
| | LITE | STANDARD | ADVANCED | ADVANCED + | AUTHENTICATE |
| --- | --- | --- | --- | --- | --- |
| FEATURE 1 | ✓ | ✓ | ✓ | ✓ | ✓ |
| FEATURE 2 | ✓ | ✓ | ✓ | ✓ | ✓ |
| FEATURE 3 | ✕ | ✓ | ✓ | ✓ | ✓ |
| FEATURE 4 | ✕ | ✕ | ✓ | ✓ | ✓ |
| FEATURE 5 | ✕ | ✕ | ✕ | ✕ | ✓ |
HOSPITALITY
Speed up check-in process in line with regulatory requirements and GDPR
AUTOMOTIVE
Efficiently prevent fraud with enhanced document authentication while expediting sales process
BANKING
Prevent fraudulent account openings and streamline onboarding process
Retail
Prevent identity fraud by quick in-branch document authentication
SECURITY
Improve visitor registration process by automating data capture
GAMBLING
Comply with Anti-money laundry obligations with automated data capture and raise security with document authentication
For more details about our hospitality solution, visit our dedicated website: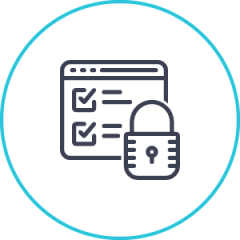 IDDEX is installed locally on the computer and is designed solely to transfer extracted personal information from scanned documents to the client applications without storing any information internally.
IDDEX has built-in options to control which data are sent to the client application and, therefore, to easily comply with the latest data protection laws and regulations.
For customers who require personal document images there are various security measures that can be implemented to protect the images.
Detailed list of data protection features is available upon request.