Looking for automated form filling?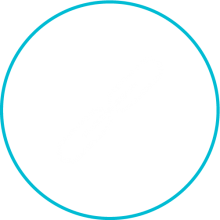 CONNECTOR is an integration wizard which makes integration between IDDEX and any third-party application possible in matter of hours.
Does your organization need an ID scanning solution but you are reluctant that interface development may take too long?
Are you troubled with technological incompatibility? Are you using a legacy system that is no longer updated? Or is integration cost a major problem?
CONNECTOR has it all covered! Reach out to our team and we we will be happy to tackle the problem together with you while creating another successful story.

Connector replaces manual data entry.
It uses Windows functions for keyboard emulation to automatically populate textual data into the appropriate fields in the client application. Connector works similarly as keyboard wedge for credit card or bar code readers to quickly populate various forms made in Microsoft .NET, DOS, Web, Java based applications etc.
Data entry usually takes 2-3 seconds per screen, which is the average time when person can only read document number from the document.