Looking for automated form filling?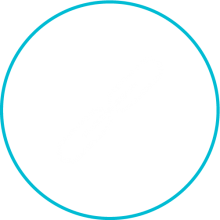 CONNECTOR is an integration wizard which makes integration between IDDEX and any third-party application possible in matter of hours.
Does your organization need an ID scanning solution but you are afraid that interface development may take too long? Is the technology incompatibility your problem too? Are you using legacy system which is not being updated with new features anymore? Or the integration cost is a major issue?
CONNECTOR has it all covered! Reach out to our team and we we will be happy to tackle the problem together with you while creating another successful story.